Puppy School
at Ranford Veterinary Hospital
Puppy School allows our new furry family members to socialise and play with other puppies of the same age group in a safe environment. It is an excellent opportunity for puppies to teach each other in canine language and behaviour what are acceptable and not acceptable behaviours. 
This may very well help prevent undesirable anti-social behaviours in their adulthood. It also provides a puppy's new human family with the tools and assistance to raise a spunky new family member together!
Our experienced Puppy School instructors make plans for learning in each class (because we have to be serious sometimes) and make room for fun and games too (because puppies are unpredictably goofy)!
Puppy School Fees
Day: Tuesday or Wednesday evenings

Time: 7:15pm for 45-60min

Age (at first class): 8-15 weeks

Up to 2 family members per puppy

*Puppies must have at least had one C3 (Distemper, Hepatitis and Parvovirus prevention) vaccination by first class
Book into Puppy School now!
If there are no classes available for your puppy's circumstance, please call us and we will endeavour to fit your puppy into a suitable class.
To book a class for your puppy, please call us so that we may answer any more queries you may have.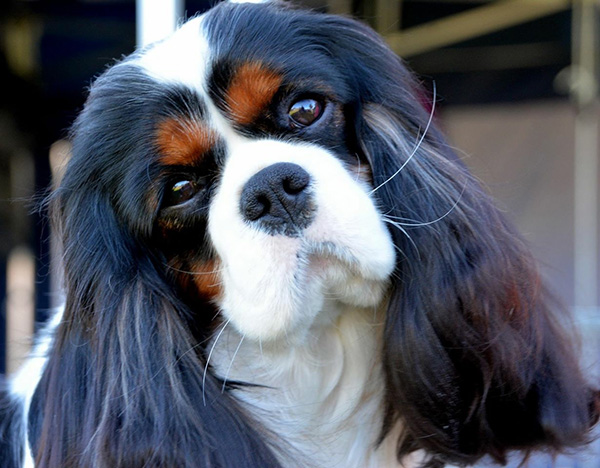 reception@ranfordvet.com.au
Opening Hours
Monday to Friday : 7 am - 7 pm
Saturday : 7 am - 5 pm
Sunday : 9 am - 12 noon
Public Holidays : 9 am - 5 pm
We are closed Good Friday, Christmas Day, Boxing Day and New Years Day
Consultations
Consultations are by appointment. Please contact the hospital directly.
Monday to Friday: 8 am - 7 pm 
Saturday: 8 am - 5 pm
Sunday: 9 am - 12 noon
A consultation surcharge applies Sundays and public holidays.